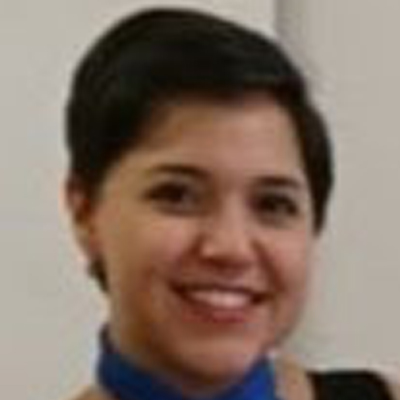 As a professional I've worked with hundred of people with NASH and detected some others. I know this disease is not known enough by people and by health professionals, even physicians. My duty is to identify those in risk of developing NASH and NAFLD.
Connecting to others with liver disease is so crucial. It is easy to get caught in a cycle of malnutrition, fatigue, isolation, depression, pain, and on it goes. By reaching out to others, and their caregivers, I aspire to inspire connections from around the globe.
There is nothing more powerful than sharing your story with others, whether with your own family or with the whole country. You'd be surprised how much impact simple actions can have.
The thing that I got the most out of [the Advanced Advocacy Academy] is the networking with folks who are going through similar things…and then also picking up the practical skills like how to have successful meetings with with folks on Capitol Hill…how to use social media effectively as an advocate the importance of sharing your story… and it also gives us some opportunities to practice that which I thought was really nice.
Advanced Advocacy Academy Alum, Liver Patient Advocate
Many people believe that this could never happen to them, like I did. I want to be an advocate to ensure people know how to avoid liver disease and how to survive it. I'm not only surviving, I am thriving, and I want that for others too.
Advanced Advocacy Academy Alum, Liver Patient Advocate
I've learned the basics of liver disease and how to be a better advocate to support change. But most importantly I learned that I have a voice and that I can use it, that I can be that change.
Advanced Advocacy Academy Alum, Liver Patient Advocate