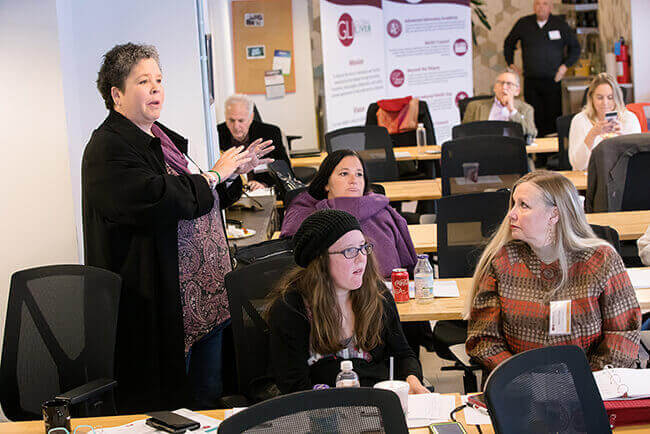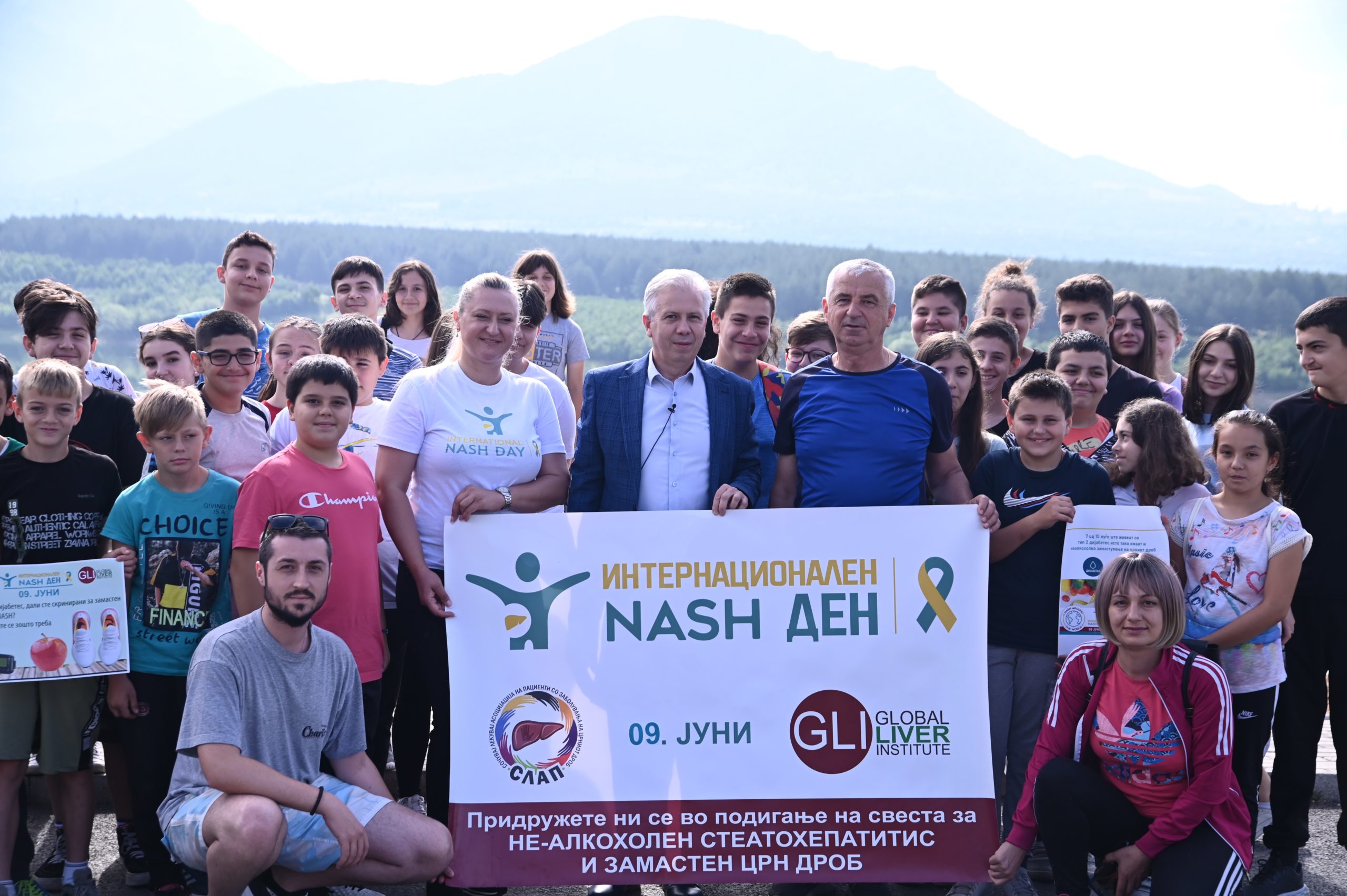 It all starts with a patient
Global Liver Institute saves lives by empowering patient advocates to collaborate with policymakers, clinicians, and industry to drive the liver health field forward.
How we're making a difference.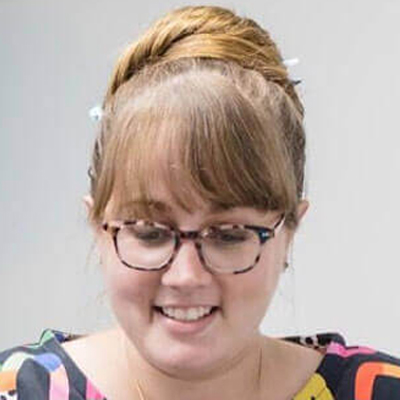 "There is nothing more powerful than sharing your story with others, whether with your own family or with the whole country. You'd be surprised how much impact simple actions can have."
"
Connecting to others with liver disease is so crucial. It is easy to get caught in a cycle of malnutrition, fatigue, isolation, depression, pain, and on it goes. By reaching out to others, and their caregivers, I aspire to inspire connections from around the globe.
"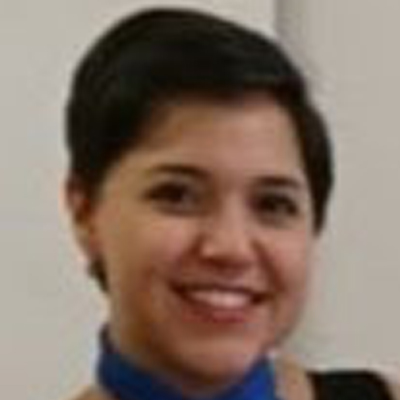 "
As a professional I've worked with hundred of people with NASH and detected some others. I know this disease is not known enough by people and by health professionals, even physicians. My duty is to identify those in risk of developing NASH and NAFLD.
"
Improving the lives of individuals & families.
Global Liver Institute (GLI) is a nonprofit organization founded in the belief that liver health must take its place on the global public health agenda commensurate with the prevalence and impact of liver illness.
GLI promotes innovation, encourages collaboration, and supports the scaling of optimal approaches to help eradicate liver diseases. Operating globally, GLI is committed to solving the problems that matter to liver patients and equipping advocates to improve the lives of individuals and families impacted by liver disease.
GLI LIVE
GLI LIVE started in March 2020, as a COVID-19 response program for liver patients. It has now evolved into a weekly educational show with tailored information for patients living with liver diseases on a variety of timely topics.
GLI APPETITE

™
GLI and NutriStyle Inc. have partnered to create a personalized nutrition app for people living with liver disease, diabetes, and other chronic conditions or who want to maintain good liver health. The app will create personalized meal plans to meet the specific requirements set out by GLI nutritional advisors for people with NASH or a general interest in liver health.
Liver Central
Global Liver Institute created Liver Central to equip everyone affected by liver cancer. We know that learning, advocacy, and collaboration empowers us to create change in the exam room, in the community, and beyond. Whether you have just received a liver cancer diagnosis, you are interested in new treatment options or clinical trials, or you're a clinician looking for current practice guidelines, Liver Central exists to help you find the answers you pursue.
200 multidisciplinary stakeholders work together on our councils
As the field of NASH is on the verge of clinical and diagnostic breakthroughs, discover how GLI is promoting healthier living through our personalized nutrition solution, advocating for greater inclusion in clinical trials, and recognizing the role of drug safety and efficacy.
During the Congressional recess in August, GLI prepared for a busy fall. Congress returns in September to advance appropriations bills and debate key legislative priorities.
Welcome back to Liver Cancers News – where we keep you up-to-date on what's happening in the liver cancer world.